Welcome to Northwest Tech!
We're dedicated to giving you the very best of technical support, with a focus on dependability, customer service and humor.
Jacob Bushnell first started out in 2002 doing web design and database programming. In 2005 he started work as an installer for Meadowcreek Computer Works. In 2007 Jacob left Meadow Creek Computer and began work as a sole proprietor, running Jacob Bushnell Consulting.
The increased demand for internet services led him to branch out from web design into building and maintaining business networks, and providing technical support for those networks.
Renita Bushnell developed her passion for everything beautiful into creative design, which has complemented the programming and structured design passion of Jacob.
NW Tech, LLC was founded in 2019 by Jacob & Renita Bushnell in response to the growing need of businesses in the Northern Idaho area for technical support and project development.
It's our goal to serve you with a smile. If you have any questions or comments, please don't hesitate to contact us.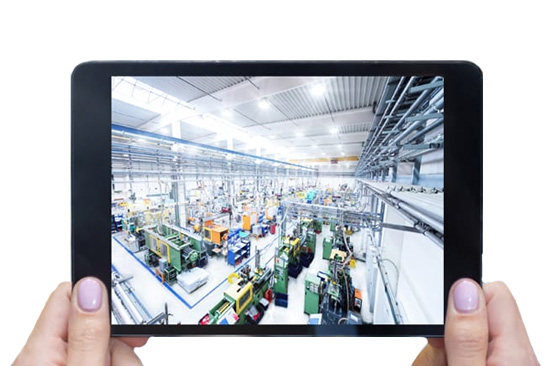 "Never say sorry for feeding our kids"